Store Info
Address:
5300 SW 21st Street
Topeka, KS 66604
Phone:
785-273-0561
Hours:
Monday thru Saturday     10:00am to 6:00pm
Sunday                                 CLOSED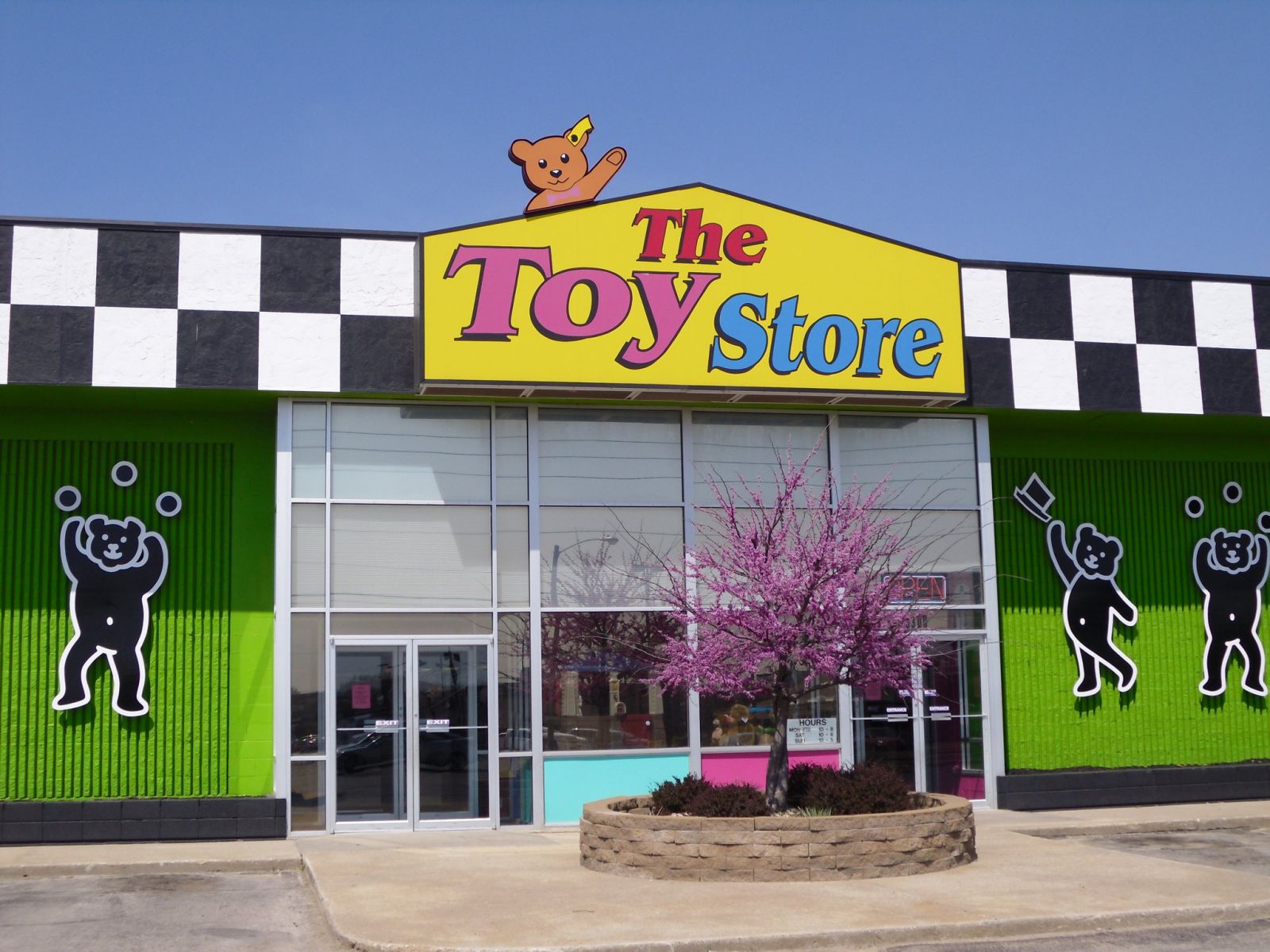 Our current home at 5300 SW 21st Street
The Toy Store, Inc. has been in business since 1975, and is one of the largest independently owned toy stores in the world!  The company began right here in Topeka - we opened our first store downtown in 1976!  As we continued to grow, we moved down the street to a larger location on Kansas Avenue, and even opened a second Topeka location in Fairlawn Plaza.  We eventually relocated both Topeka stores to our current location, at 5300 SW 21st Street. Our Topeka location is our Flagship store where we have nearly 20,000 square feet of fun!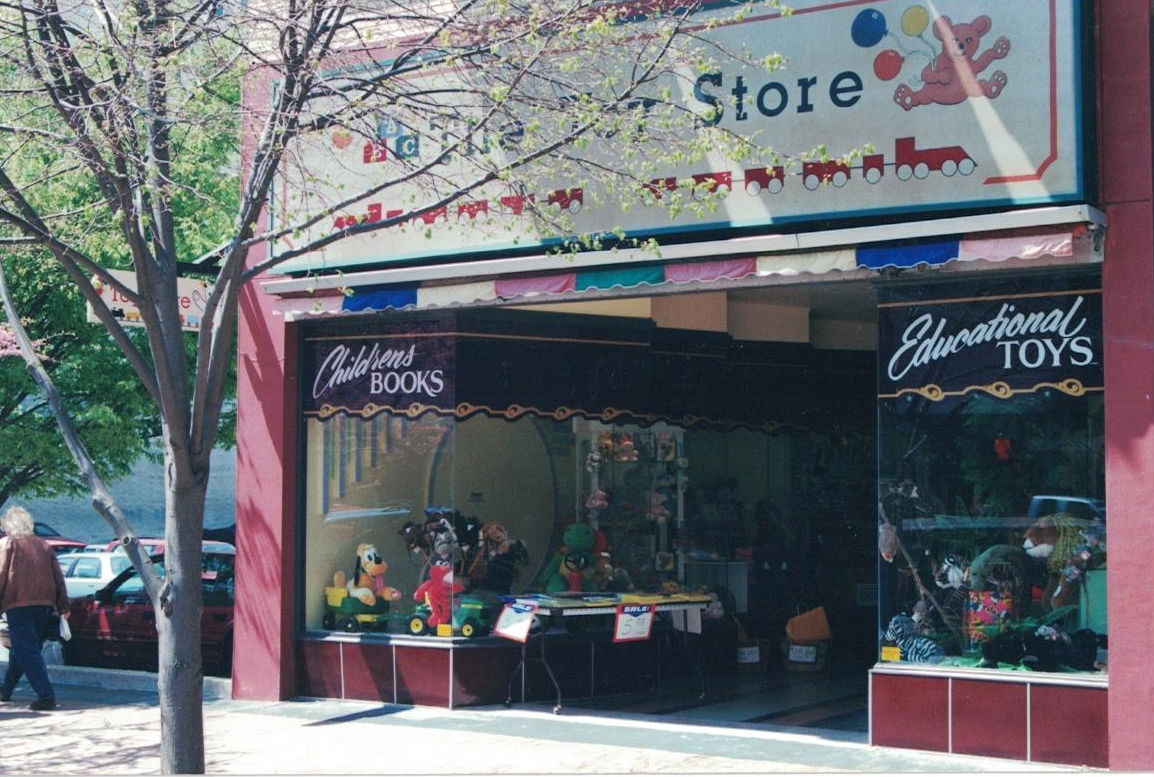 Our original store in Downtown Topeka!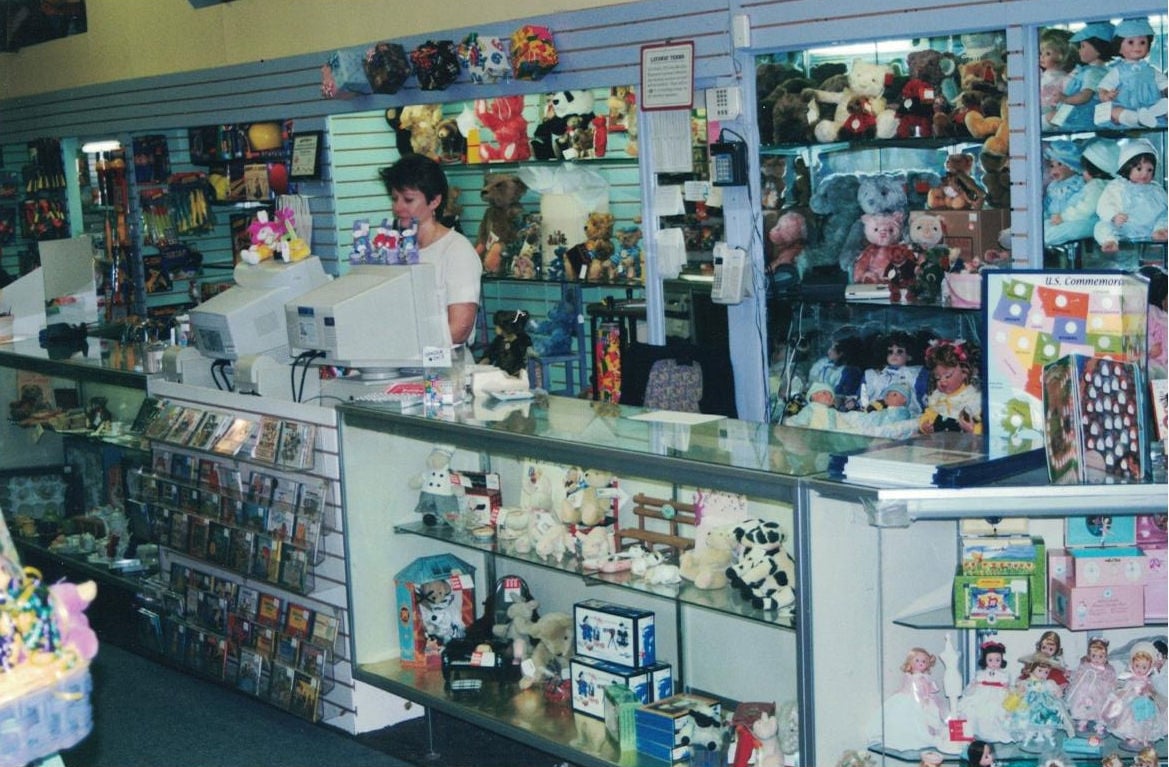 Our owner, Margaret, in the original Downtown store.
The Topeka Toyologists pride themselves on being THE destination store.  Our weekly activities bring in children and families, and provide a fun and educational gathering place for the community!  Children are encouraged to take time to play - we offer over 20 in-store play areas, where kids (and their families) can test out toys before making a purchase, or just enjoy what the store has to offer!  We offer a wide selection of toys and playthings, and strive to provide a one-of-a-kind shopping experience for every customer!  The Toy Store can be your one-stop shop for every occasion - we carry a wide variety of greeting cards, and even offer free gift wrapping!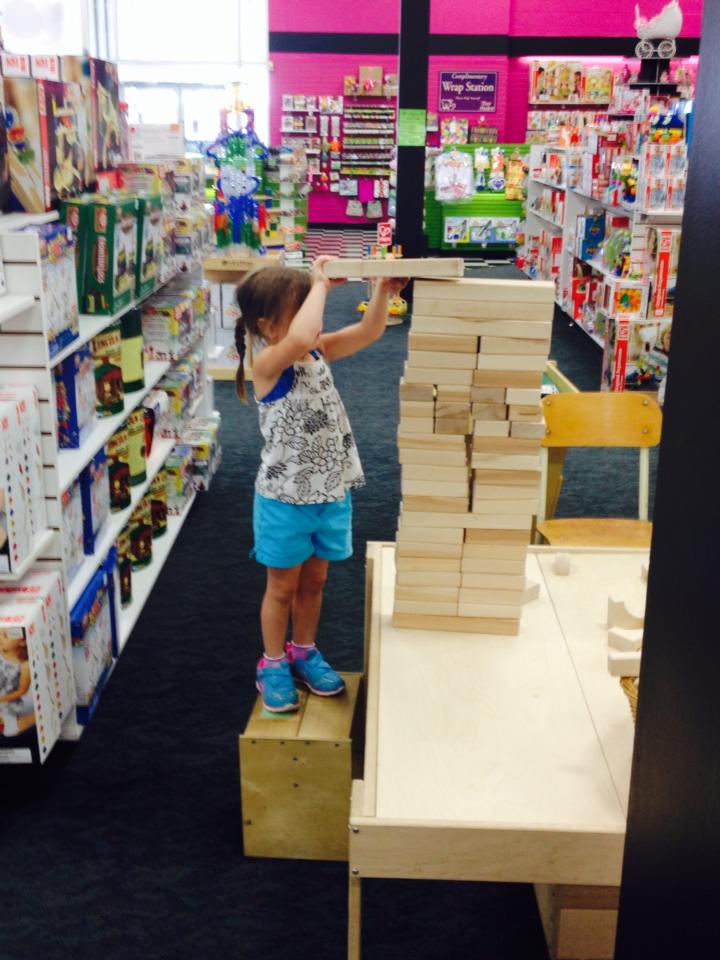 Creative play - every day!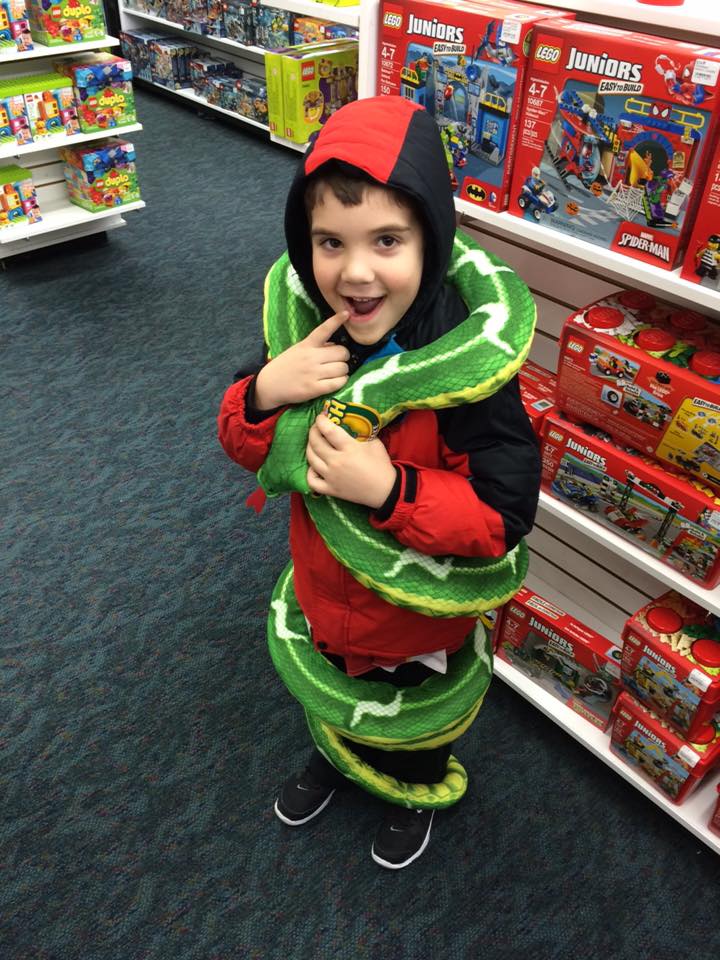 Watch out for snakes!  Just kidding - they're friendly (and also pretend)!


Safety (and imagination) first!
Follow us on social media!