Topeka Events
At The Toy Store, we are happy to provide both weekly and seasonal events that encourage learning and fun through play. All events are free unless otherwise noted. For more details please check our our Facebook page.
 Weekly Events:
Sunday
Monday
Tuesday
Wednesday
Thursday
Friday
Saturday
(No Events)
Story Time 

Music & Movement

(No Events)

Cub Club Crafts
Kids
Drum Circle 
Special Events
Listed
Below
x
11:00 - 11:30 AM

11:00 -
11:30 AM

X

11:00 -
11:30 AM
11:00 - 11:30 AM
(Varies)
Winter Special Events:
Check back for special event updates!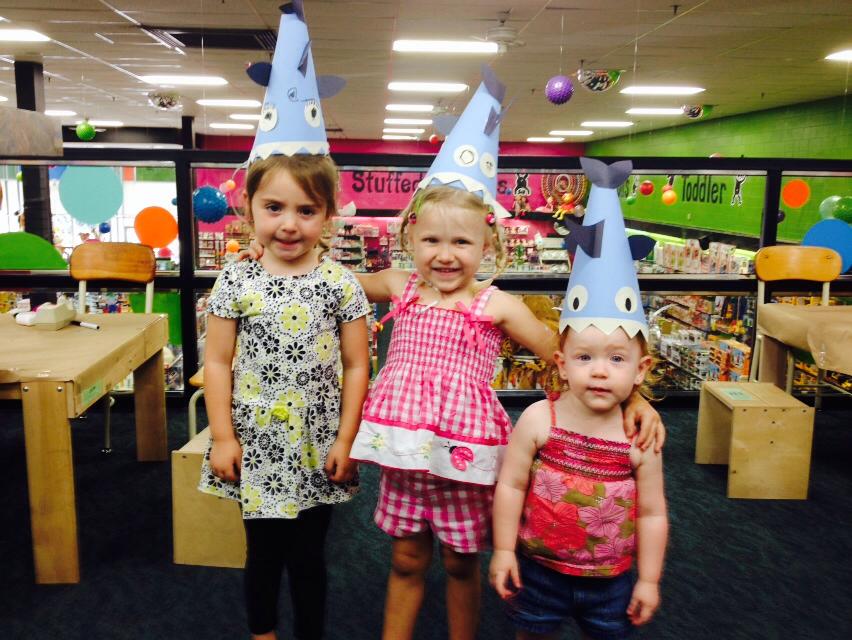 Cub Club Crafts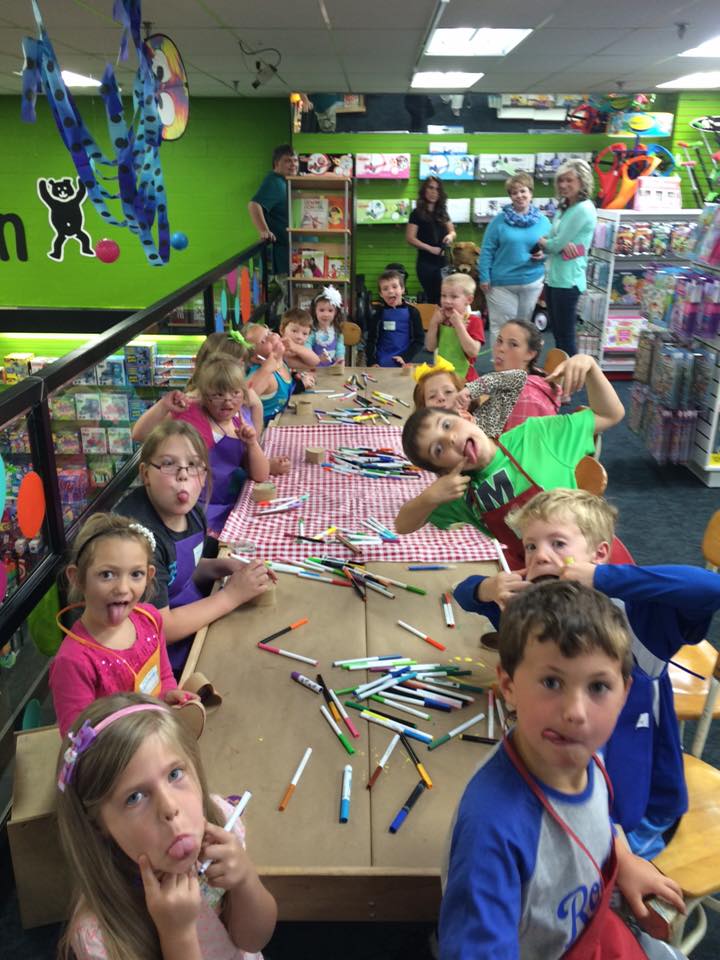 Host your party at The Toy Store and become a Toyologist for a Day!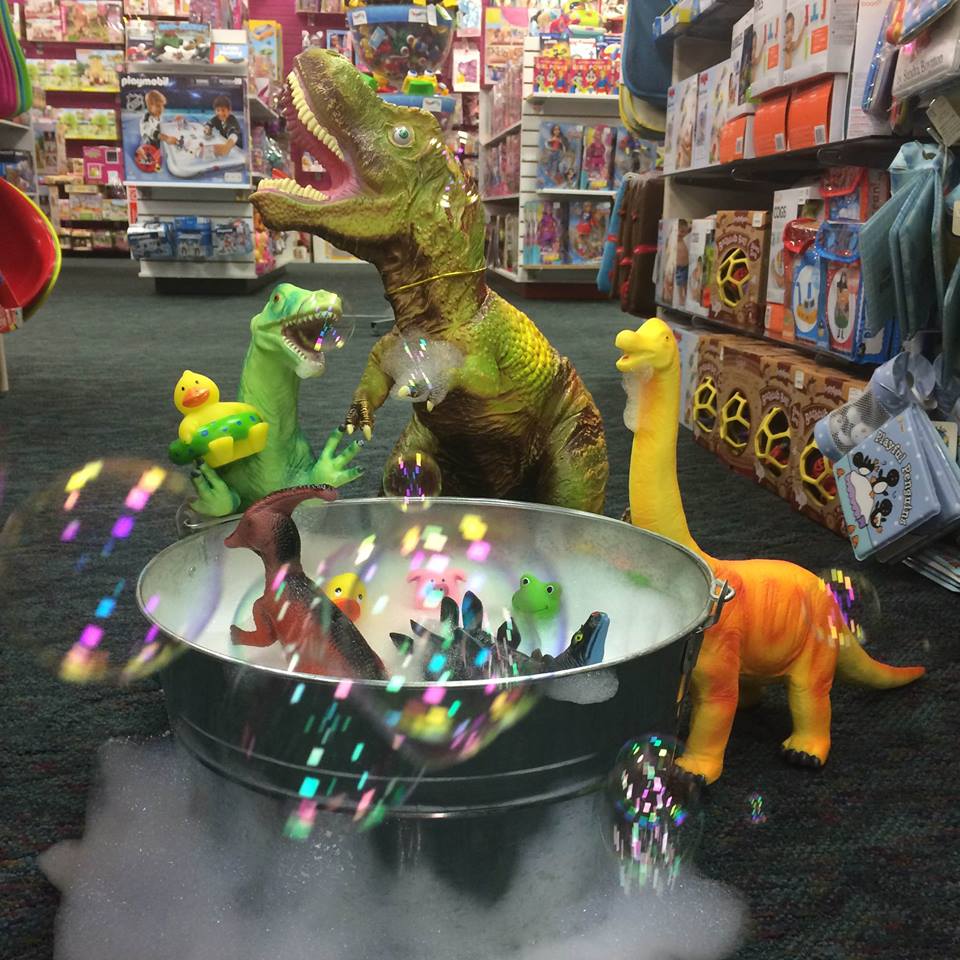 Sometimes our dinosaurs get into mischief during Dinovember!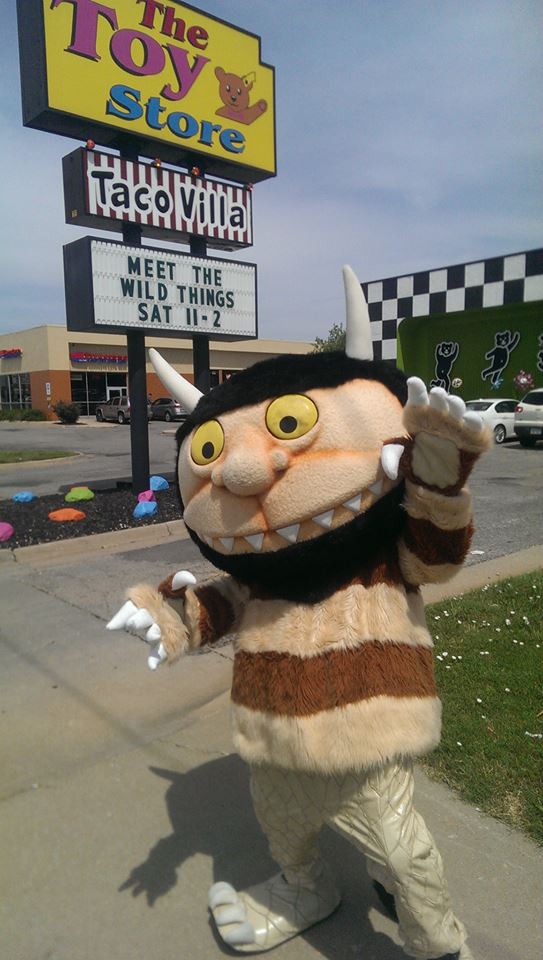 We even have celebrities show up from time to time!